As every year, in January, the Consumer Electronics Show Las Vegas, one of the world's largest technology fairs, presents a host of innovations and high-tech products that will come to market.
While the 2021 edition took place virtually due to Covid 19, the 2022 edition was able to take place at least partially face-to-face.
While a number of live innovation announcements targeted visual technology, including Samsung's OLED TV at Sony's presentation of its PlayStation VR 2 system, Dell (and its new XPS), and high-tech smartphone innovation including the OnePlus 10 Pro; Other smart products were presented that you are certainly already familiar with.
The Consumer Electronics Show-The Showcase for High-Tech Innovations
Organized by the Consumer Technology Association (CTA®), the CES ®-the technological and digital event for the general public–brings together the world's leading innovators.
It is a veritable window onto and testing ground for tomorrow's technologies, where announcers present their latest cutting-edge technological innovations.
This is the place and time where the biggest brands do business and meet their future partners.
This global event usually takes place in January in Las Vegas, Nevada.
During the 2022 edition, nearly 1,200 exhibitors (including Google, LG, Samsung, Sony) presented their innovations.
Amid smart robots, futuristic televisions, connected objects and unusual gadgets, the giants of the high-tech sector presented their newest products that will be sold in the very near future.
High-tech Innovation: Flagship Products
No more floor-cleaning chores with the Roborock S7 MaxV Ultra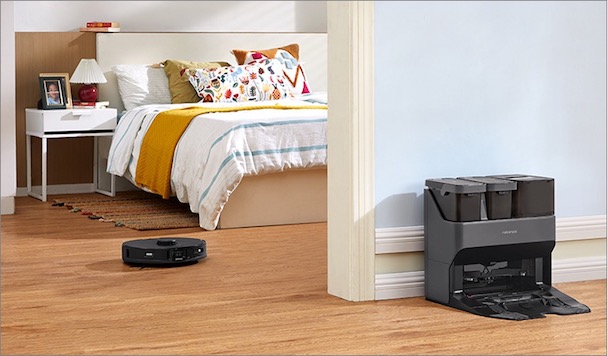 The technologies in robotic vacuum cleaners and mini vacuums have advanced now to the point that they achieve the best performance and guarantee good durability.
At CES 2022, Ecovacs and Roborock further developed the concept of roboticized housework assistants for the home.
The new Roborock S7 MaxV Ultra is enhanced with an automation station for use before and after floor cleaning, on tasks such as dust collection, filling the water tank and mop cleaning.
The innovative brand Ecovacs has pushed the development of its product with a complete "set-and-forget" cleaning solution.
The Deebot X1 Omni vacuums the floor, and its design also ensures self-cleaning of accessories and automatic emptying.
Augmented reality glasses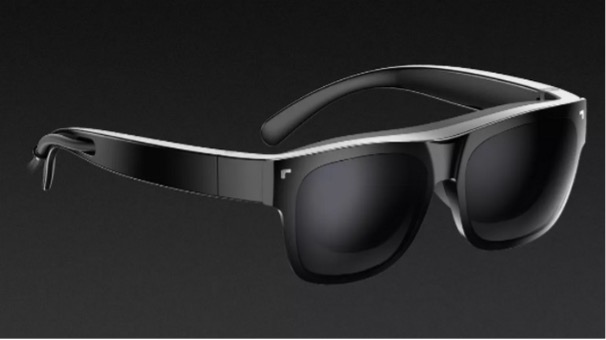 Very understandably, CES 2022 had a tidal wave of product announcements enhanced with virtual and augmented reality, the Metaverse, technology trends and artificial intelligence.
During this edition, TCL presented its NXTWear Air glasses with external screen equivalent to a 140-inch TV.
Mojo Vision presented its latest prototype of smart contact lenses.
Qualcomm and Microsoft announced that they are partnering to develop chips for future augmented reality glasses.
Panasonic also presented its $900 SteamVR glasses with steampunk look.
Automotive innovation with the surge of electric cars
The sector and the automotive industry also had their moments of glory during the CES 2022 hybrid edition.
The big announcements came from the great General Motors which unveiled its electric pickup, the Chevy Silverado EV, with a 640-km range.
The car brand BMW presented a car whose body can change color on demand.Mercedes, for its part, tackled the symbolic threshold of 1,000-km range with its attractive Vision EQXX concept car.